1:35 Scale, 16.5mm gauge
1:43 Scale, 16.5mm and 14mm gauges
Industrial Railway Models


11/11/17 - We now have a 1:43 Scale, brass 3D printed Dolberg Chassis for 14mm gauges and below available in our Shapeways shop ( https://www.shapeways.com/shops/hesketh-scale-models ). All that is required is 20mm pinpoint axles and 8mm diameter wheels to complete, a 16.5mm gauge version will be available soon.
09/09/17 - Small number of 7mm O&K kits now available
20/08/17 - Wheels for 3D printed Dolberg Chassis and small number of M00a kits with milled brass chassis now available
11/08/17 - Blog, August Update
Hesketh Scale Models have created a small range of 1:35/ 1:43 scale Industrial diesel locomotives for 16.5mm track. This will be an expanding range with more models to be added in due course.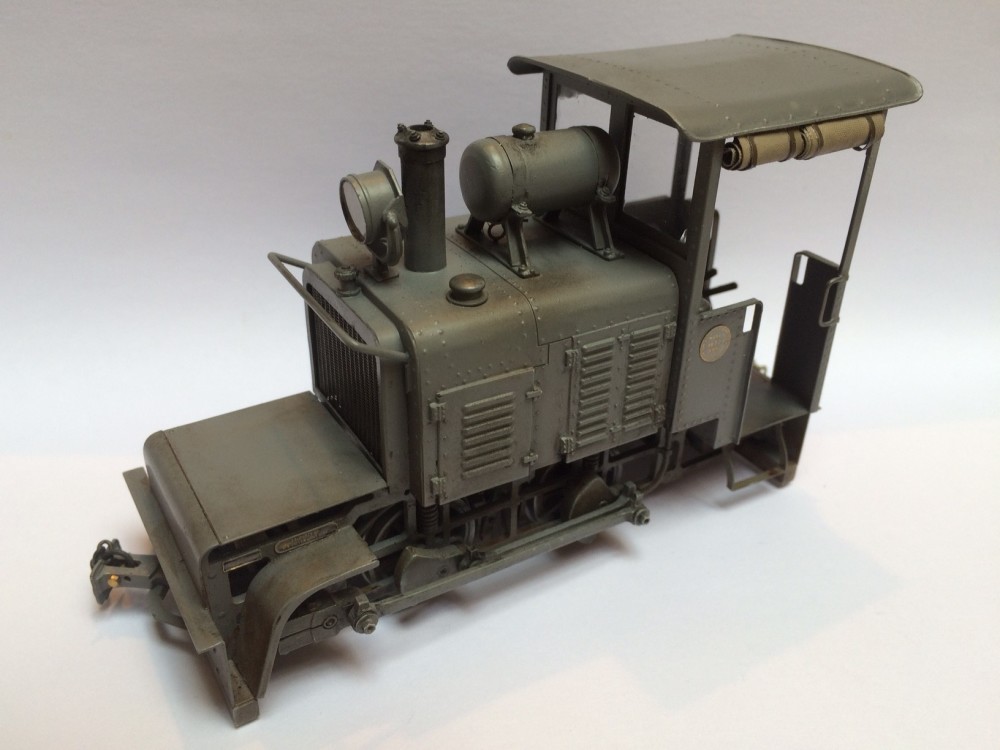 Baldwin Gas Machanical 1/35 Scale