Home
1:35 Scale, 16.5mm gauge
1:43 Scale, 16.5mm and 14mm gauges
Industrial Railway Models


10/02/19 - Some 1:35 ready to run wagons available.
30/12/18 - Apologies for the lack of updates and restocking of kits, I am currently waiting for several parts to arrive and hope to have many kits back in stock over the next few months.
30/12/18 - Gallery updated.
Hesketh Scale Models have created a small range of 1:35/ 1:43 scale Industrial diesel locomotives for 16.5mm track. This will be an expanding range with more models to be added in due course.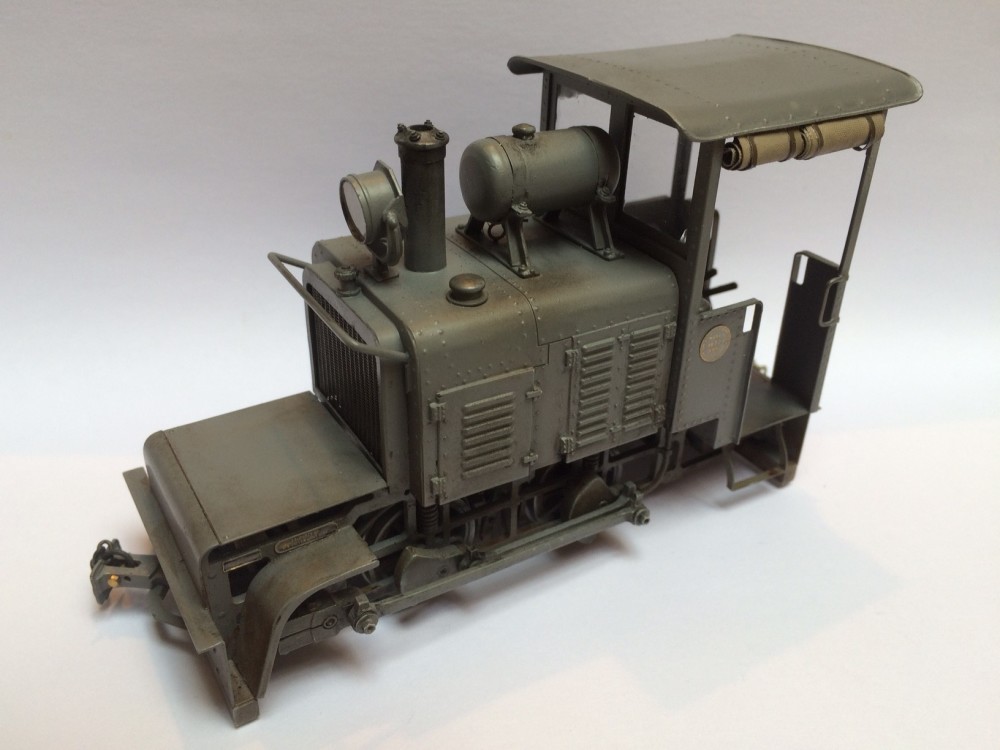 Baldwin Gas Machanical 1/35 Scale