Home
1:35 Scale, 16.5mm gauge
1:43 Scale, 16.5mm and 14mm gauges
Industrial Railway Models


18/06/18 - A very small number of Ransomes kits will be available over the next week, please check back for availability. I will also have a small number of 1:35 MD2 and Fuel Bowser wagon kits available again very soon.
22/03/18 - A few more 7mm MD2 kits available
08/03/18 - O14 and 16.5mm Gauge Timber Wagon Parts for 7mm Scale 3D printed skip chassis now added to Shapeway's shop https://www.shapeways.com/shops/hesketh-scale-models
Hesketh Scale Models have created a small range of 1:35/ 1:43 scale Industrial diesel locomotives for 16.5mm track. This will be an expanding range with more models to be added in due course.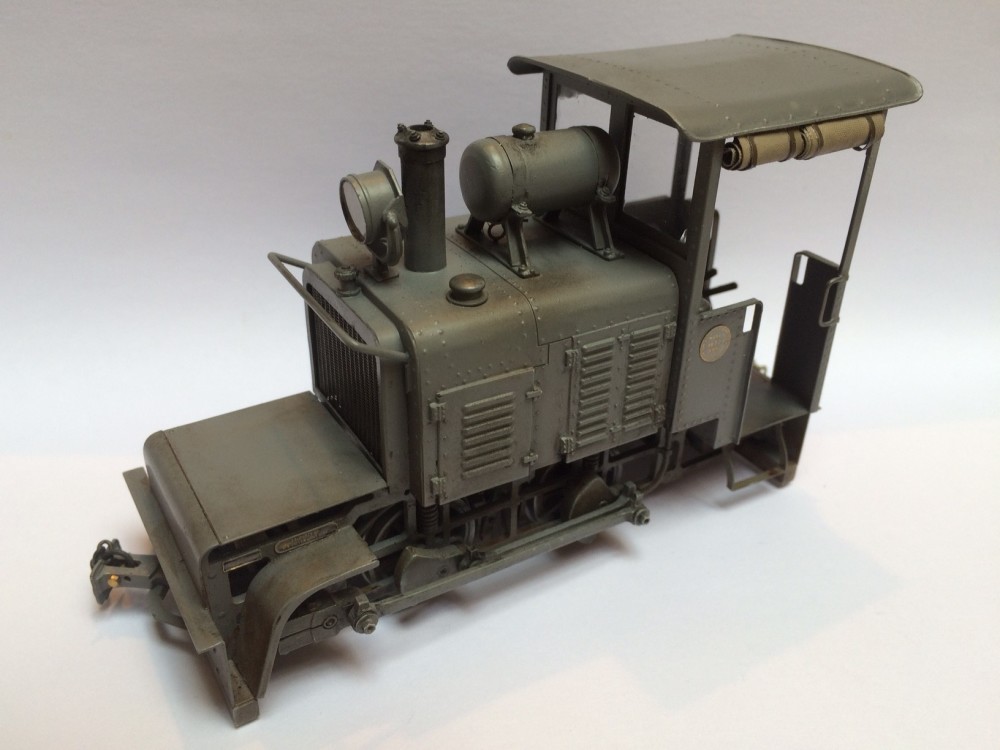 Baldwin Gas Machanical 1/35 Scale