Home
1:35 Scale, 16.5mm gauge
1:43 Scale, 16.5mm and 14mm gauges
Industrial Railway Models


22/05/19 - Small amount of 1:35 O&K MD2 kits (open and closed cab) available again, although there will now be a two week delay between ordering kits and shipping.
28/02/19 - Small amount of Ramsome's kits available again.
10/02/19 - Some 1:35 ready to run wagons available.
Hesketh Scale Models have created a small range of 1:35/ 1:43 scale Industrial diesel locomotives for 16.5mm track. This will be an expanding range with more models to be added in due course.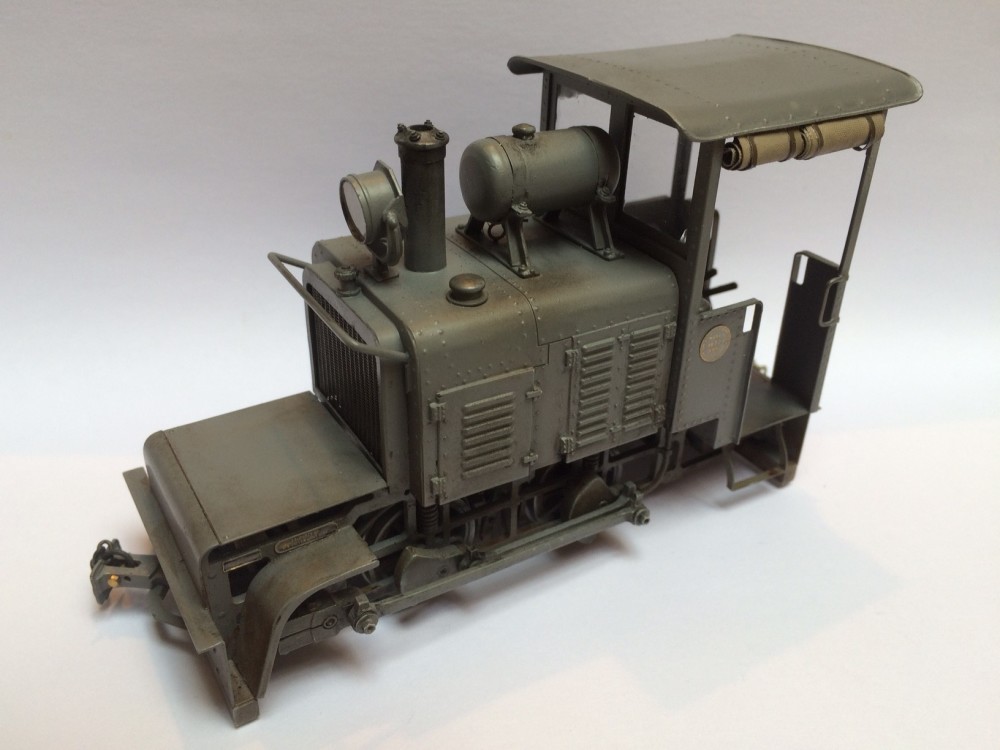 Baldwin Gas Machanical 1/35 Scale