A few images of my new H1 kit, etched brass structure with 3D printed brass and whitemetal parts. Should be available towards the end of the year with a limited run of about 20 kits (perhaps more if the kit proves to be popular).
Chassis will be 3D printed brass for weight and will include gears and wheels. Mashima motors are becoming hard to source and expensive so no motor will be included and left to the builder to decide.
The engine doors will be movable if extreme care is taken whilst soldering but can be just fixed in place. A 3D printed engine will be included for the rear of the compartment if required (figure will not be included).
Pictures are from test etches.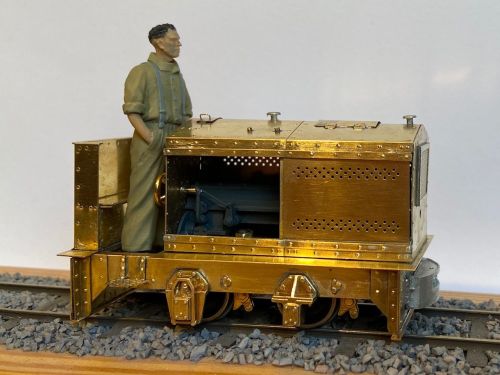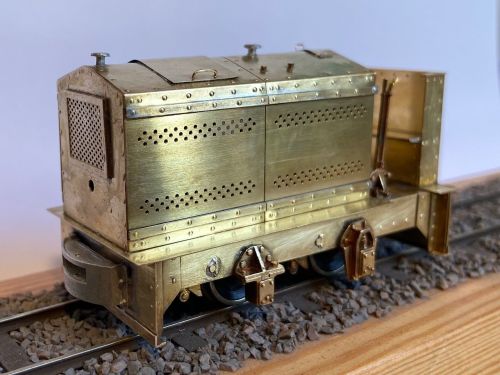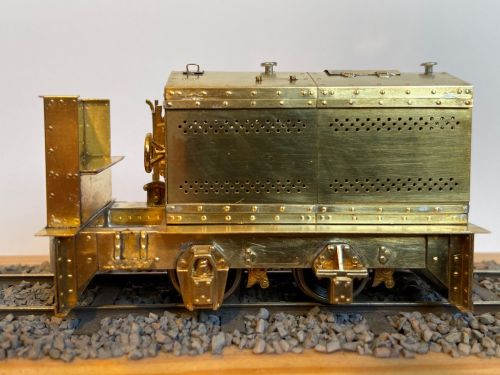 Further details and prices to be updated soon, please let me know if interested so I can estimate how many kits to make available.
Mark