Hi all,
We now have 3D printed brass Dolberg Chassis and Timber Wagon add on's available in our Shapeways shop
https://www.shapeways.com/shops/hesketh-scale-models?sort=newest
These are available in brass only as the extra weight is required to ensure good running. Due to the material and 3D printing process they are expensive and I have little control over the price.
The main advantage is that they are incredibly easy to build and can be assembled with glue rather than solder.
All that is required are wheels and axles which are available from myself if required and will appear in the shop soon.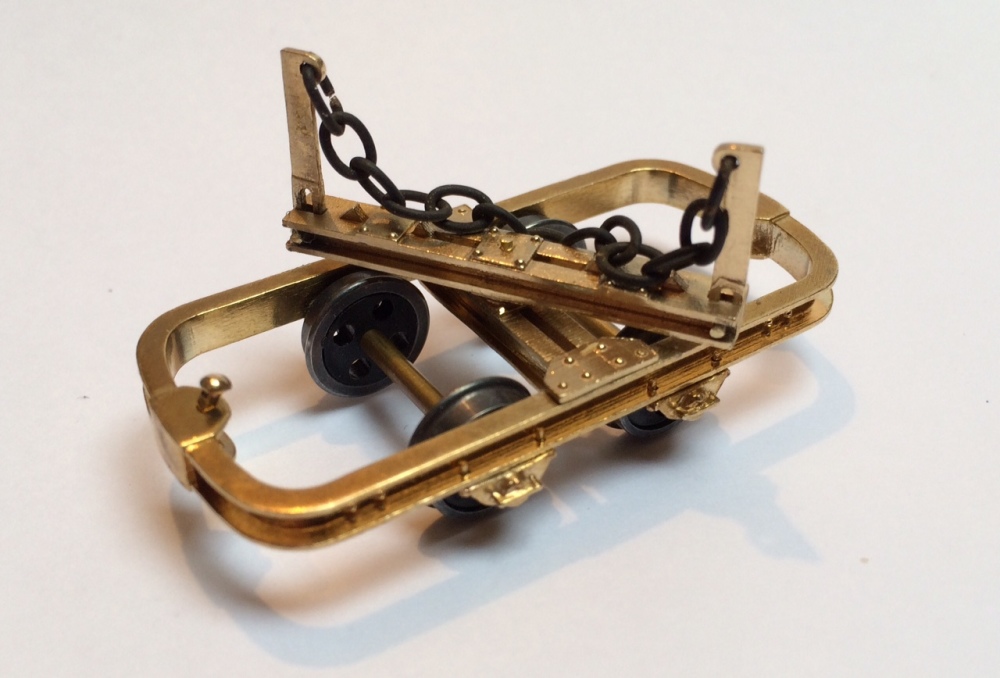 All for now,
Mark